Mental Health Nurse Coaching
Because All of You Matters!

We provide the knowledge, resources, and skills to empower our clients to reach their full potential while supporting them on their journey.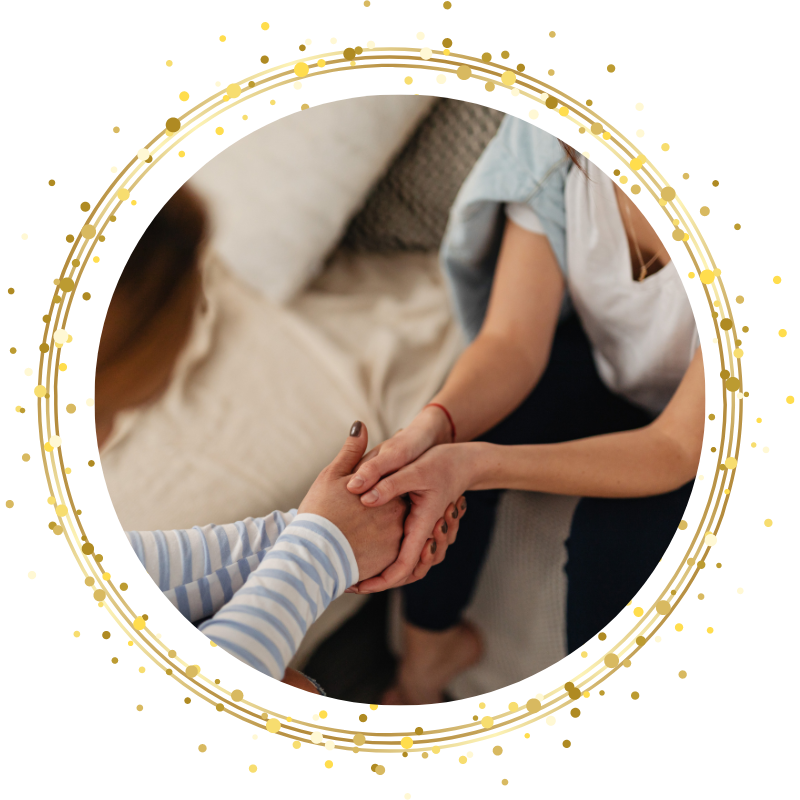 Our client base comes from a variety of settings. Clients are referred by their Primary Care Physicians, other medical specialists, word of mouth, and social media. EverPresent offers a wide array of services, across the United States (via zoom), in-person (house calls if local), group settings and via phone.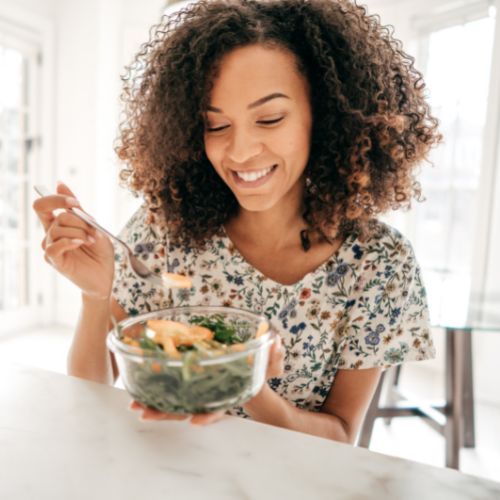 Good brain/gut health is essential in promoting optimal mental health outcomes. Gain an understanding of the profound impact diet has on your mental health while learning to incorporate healthy dietary choices to optimize brain performance while decreasing many mental health stressors, i.e anxiety, depression and more.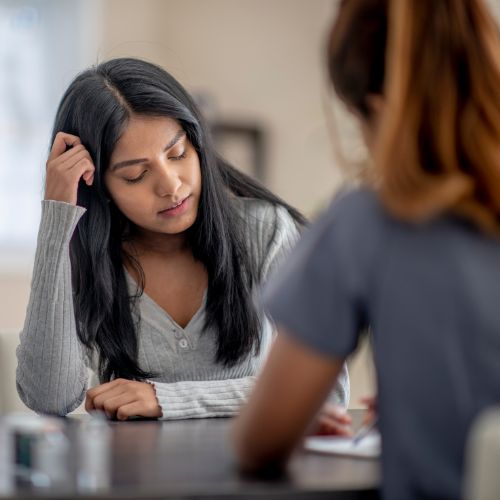 Nurse Coaching is a specialty area of Nursing. Each Nurse Coach usually has their own niche. We examine values, motives and goals while helping our clients create self development tools. The use of a variety of modalities accentuates the uniqueness of our clientele to promote self-awareness and personal growth. A Nurse Coach will draw upon their skills, intuition and experience while remaining fully present during the Coaching process.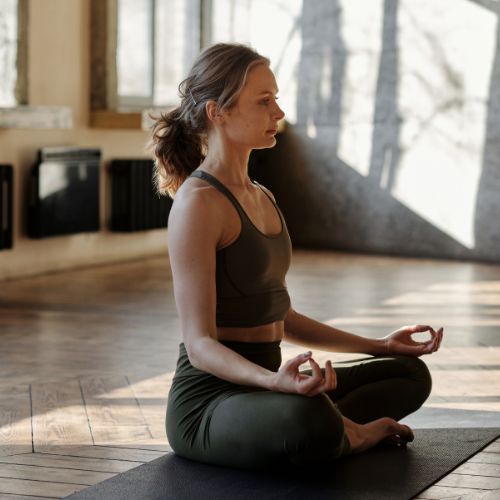 Mindfulness-Stress Reduction, is based on the principles of meditation . It helps clients to focus on the breath and direct attention to one body part at a time to see how it feels, and encourages them to try to focus on what is happening now, rather than the past or the future.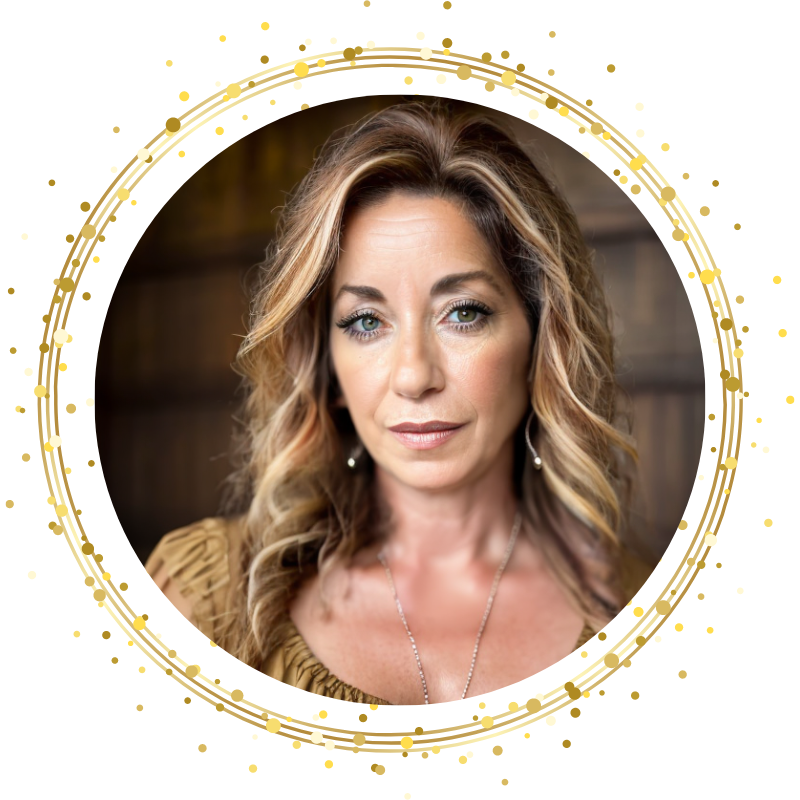 Meet
Nancy McCormack
MSN, RN NC-BC

At EverPresent Health and Wellness we strive to empower our clients to reach their full potential while supporting them on their journey. We are aware that creating opportunity, deep listening, learning forgiveness and self-love are all part of the process that leads to healing and self-authenticity.
Specialty areas include (but are not limited to) support through:
General Health and Wellness
Recovery of Substance Use Disorders
Mental Health Challenges
Lifestyle Modifications
Stress and Burn-Out
Family/Interpersonal Stressors
Other Experience:
Official Speaker at the National Cannabis Festival 2022: Cannabis Heals: Using Cannabis To Treat Medical Conditions
Brainz Contributor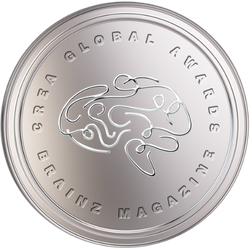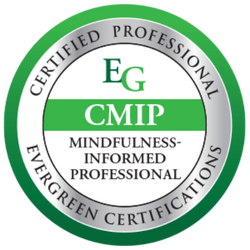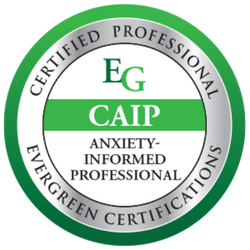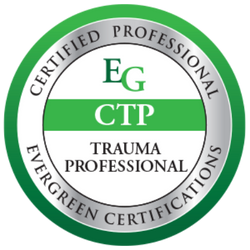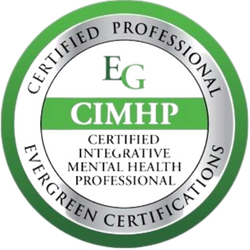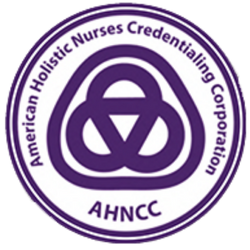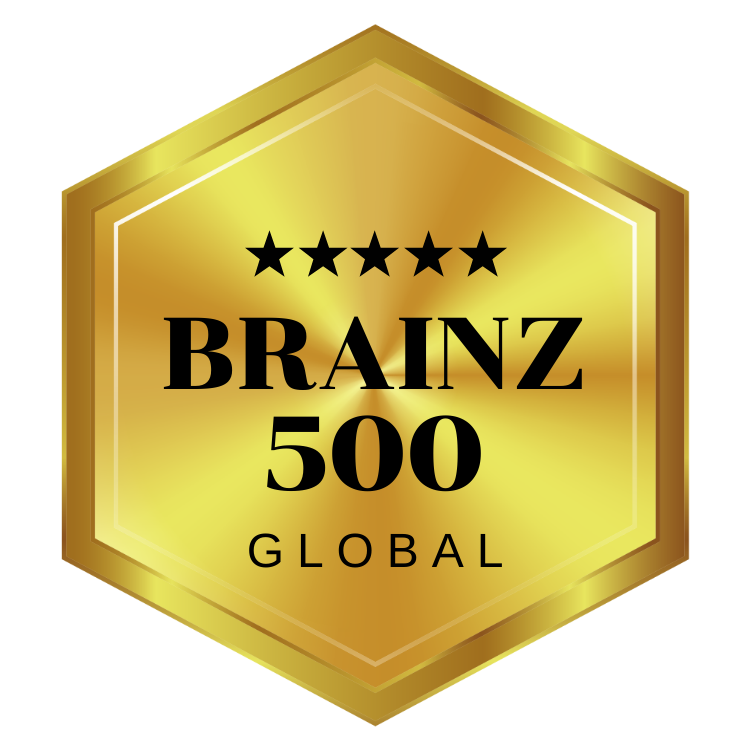 "What I most liked about our coaching relationship was the motivational and strengths based approach that was engaging and thought-provoking. The benefits I received were a willingness and ability to consider different perspectives and approaches."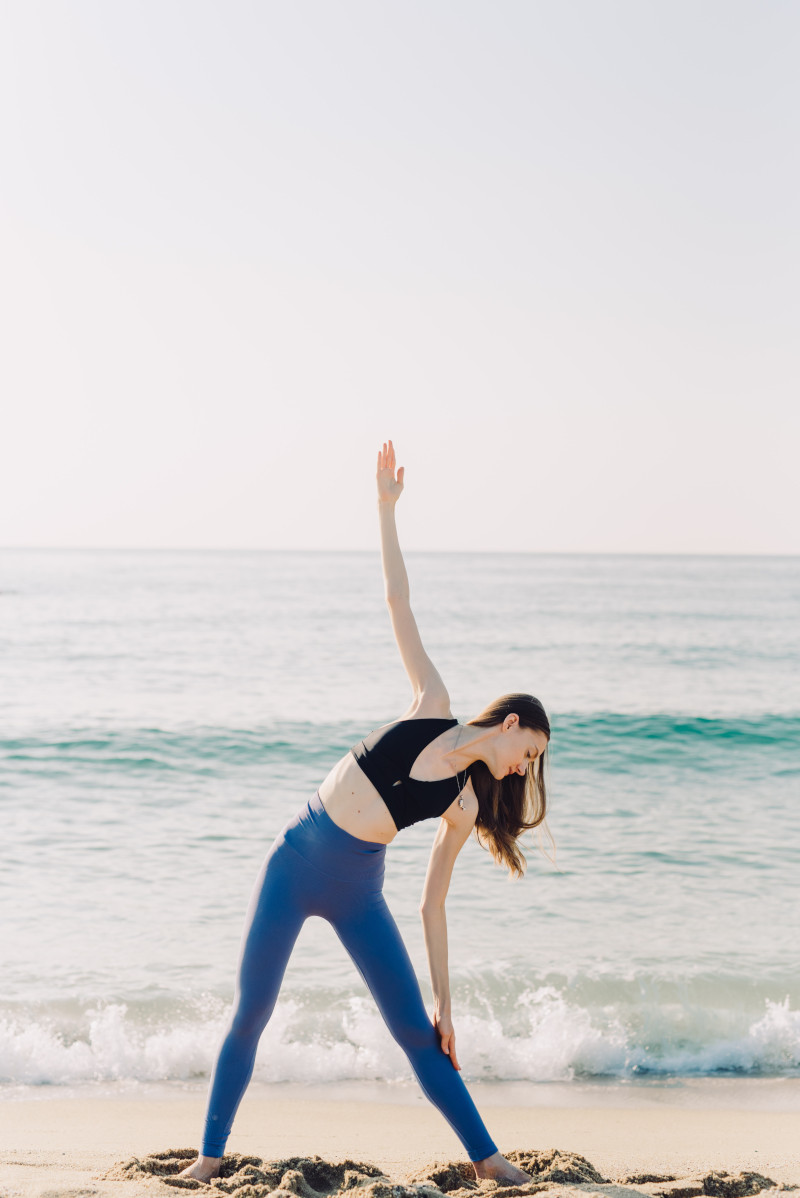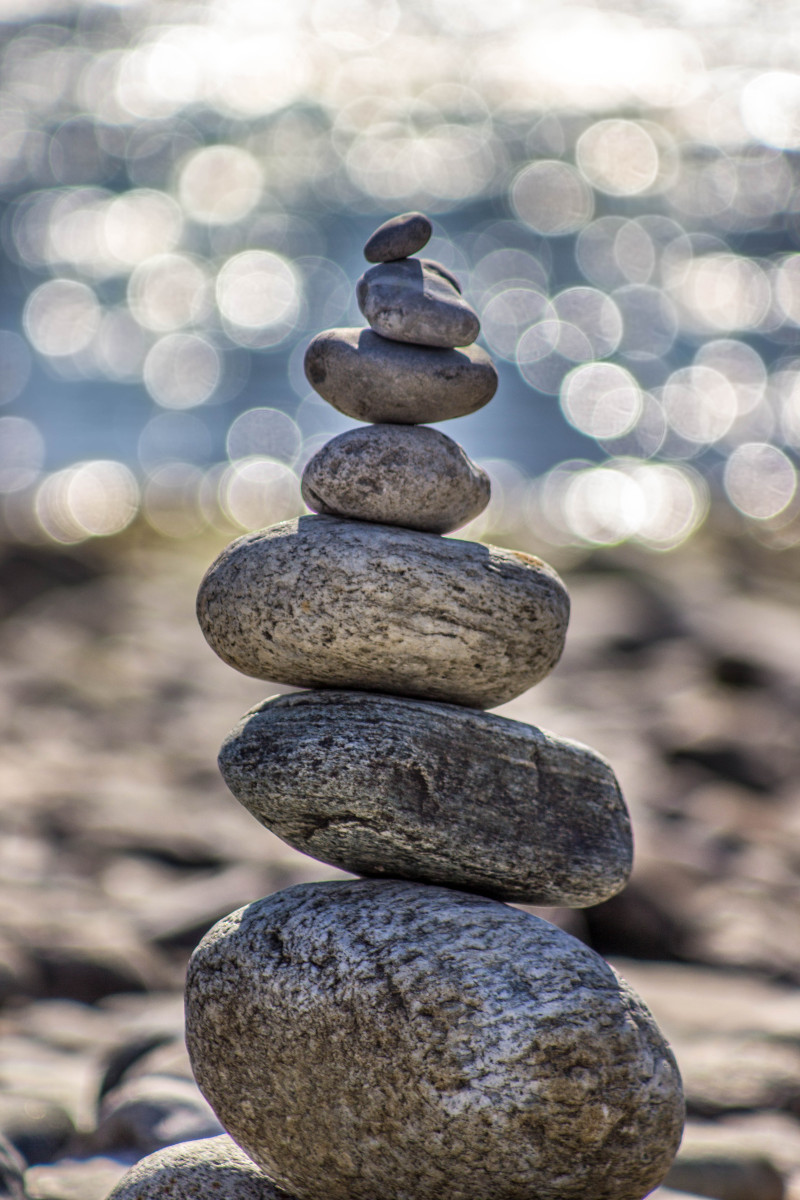 "Nancy helped me to become aware of my unconscious patterns of behavior and inability to break out of my comfort zone. I liked that she was able to bring these patterns to my awareness, and give me the tools to begin to change them. "
Holistic Health & Healing Expo
Sunday, October 15 2023
11am – 5pm EDT
At the Drexelbrook Catering & Event Center
4700 Drexelbrook Drive
Drexel Hill, PA 19026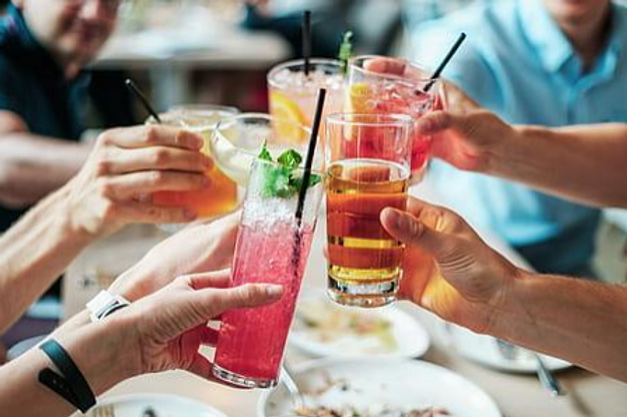 How Mindful Are You?
When we think of celebrating, weddings, anniversaries, friends or even just Fridays, many of us choose to gather at a local establishment for a few drinks. We blow off some steam, laugh and "take the edge off". In this country, as well as many others, alcohol remains a staple for many celebratory occasions, or even venting, collaborating or "supporting" someone through a difficult time.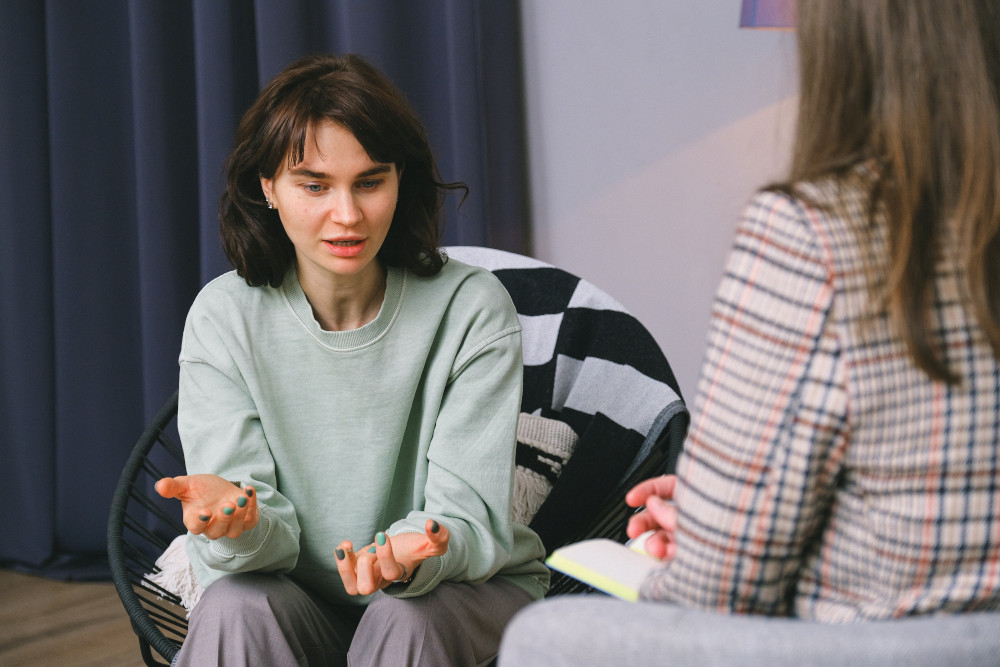 Difficult Conversations
Why is it that we often avoid difficult conversations? Is it because it makes us uncomfortable? Or are we afraid of the other person's, or even our own, reaction? Knowing how to have that conversation is key to effective communication.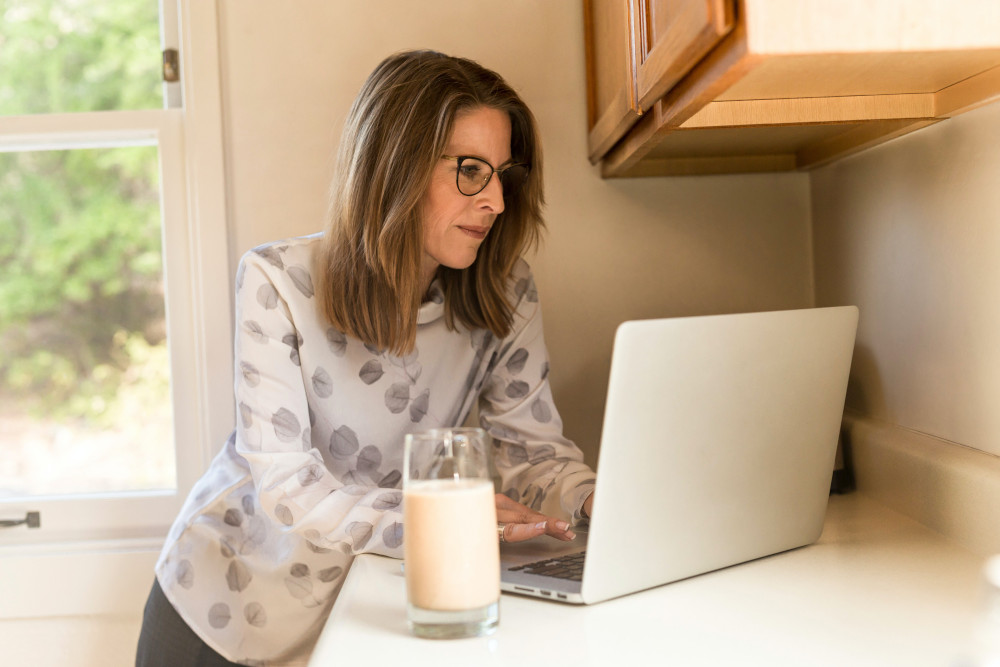 What to Expect When You're Expecting... Menopause
Generally speaking, menopause creeps up on us around 50 years of age. However, for some it can begin in their 40's. With that, the changes begin. Menopause is a natural occurring biological process that wreaks havoc on our physical and mental health.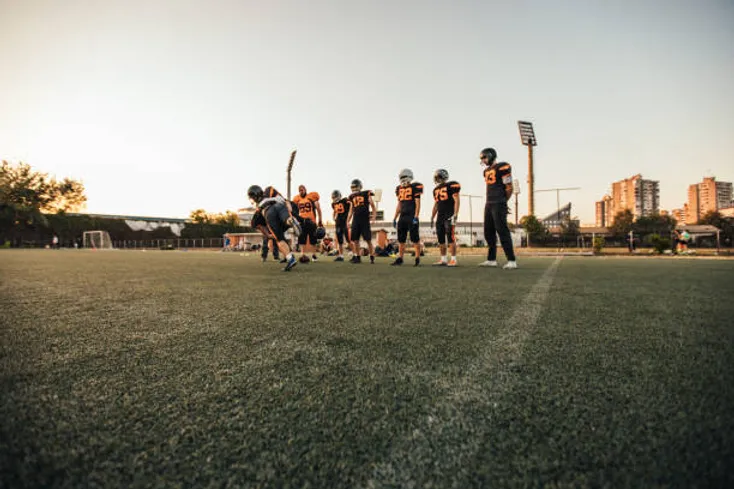 Damar's Caring Community ‒ Unexpected Shock Occurring During An NFL Game
Article written in collaboration with Theresa Drass (MHS, MSN, RN, PMH-BC, NCC, NEA-BC, CLNC)
As we watched the tragedy of 24-year-old Damar Hamlin's collapse last night and this morning, many things resonated with me as a human, as a mom and as a healthcare provider.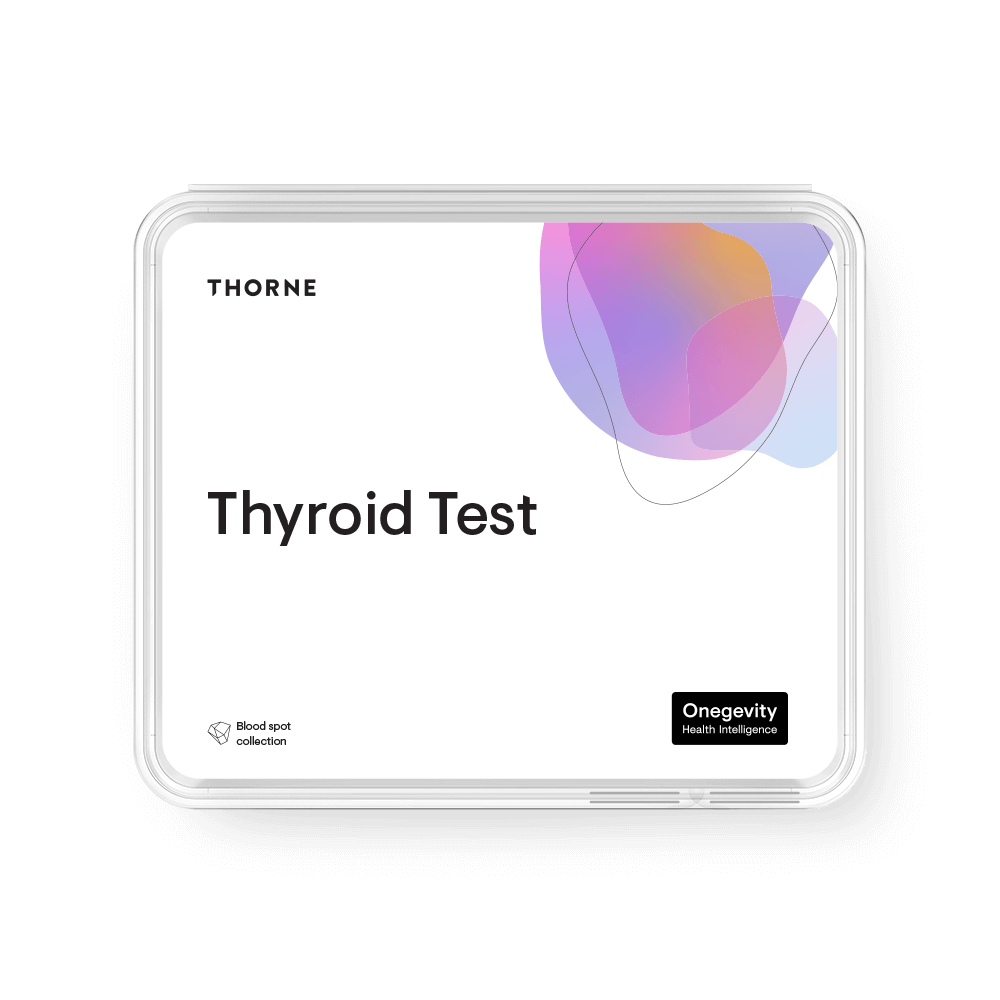 Verified Thorne Distributor
At Thorne, their ambition is to empower individuals to live healthier for longer through personalized, scientific testing and solutions.
Thorne is redefining what it means to live healthier for longer.
Featured Collaboration
Introducing the featured collaboration of Nancy McCormack (nancy@everpresent.info) Behavioral Health Nurse Coach at EverPresent Health and Wellness LLC and Theresa Drass MHS, MSN, RN, PMH-BC, NCC. They represent over 40 years of combined licensed and certified dynamic nursing leadership experience that can meaningfully and comprehensively support behavioral healthcare interventions and operations. Please explore the embedded individual links for more detailed information.